Luxury Boutique Beach Hotel In The Gambia
The Swiss Boutique Hotel is a small luxury eco hotel situated on Bijilo Beach and a short distance away from the main tourist attractions and visitor centers.
The hallmark of the Swiss Boutique Hotel is Quality Service Delivery and we provide peace and tranquility for our guests with the highest quality facilities and opportunities to make the most of their holiday.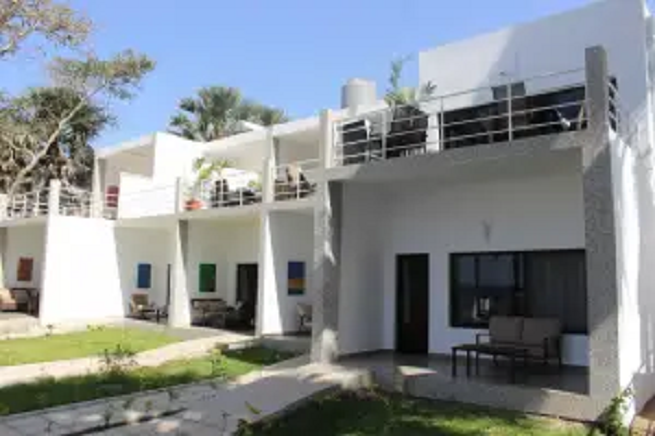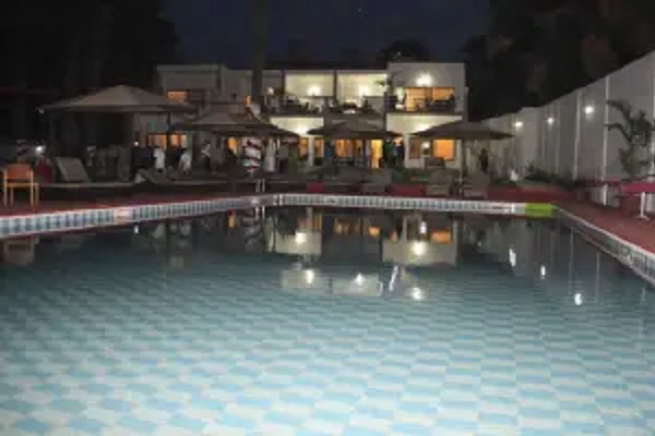 Holidays in the Gambia are offered by a number of tour operators, but many are in larger hotels with the resulting hustle and bustle.
The Swiss Boutique Hotel is designed to give its guests peace and quite in luxury surroundings so it is your choice when to relax in comfort and when to go wider afield to experience the nightlife, the beach or wildness of the Gambia.
The hotel restaurant provides fine dining for our guests and local residents. The varied menu combines international and African dishes and includes several vegetarian options, all of which can be tailored to individual needs.
One of the advantages of the Gambia for foodies is the availability of fresh local produce, so you can rely on the highest quality food at Swiss Boutique Hotel.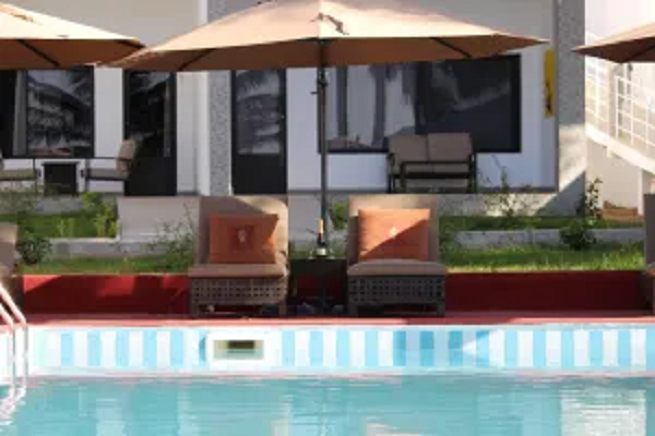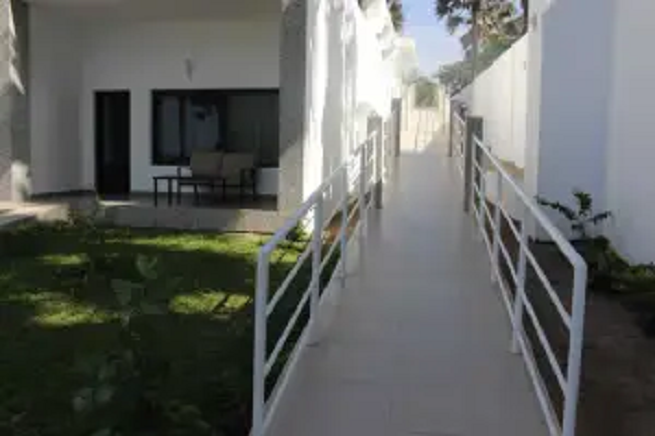 Our guests have many different requirements when booking from walk-in showers, rooms on the ground floor, wet rooms and more. We have specific disabled friendly rooms and the pool, gardens and beach are accessible by wheelchair.
If you have specific accessible needs for your next stay at  our disabled friendly hotels then please contact us