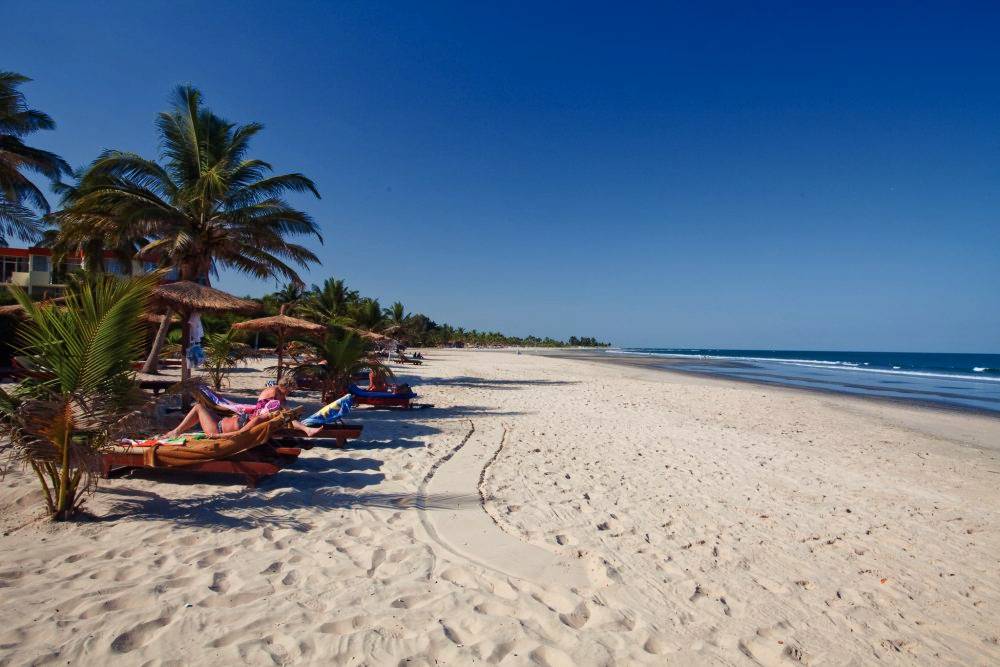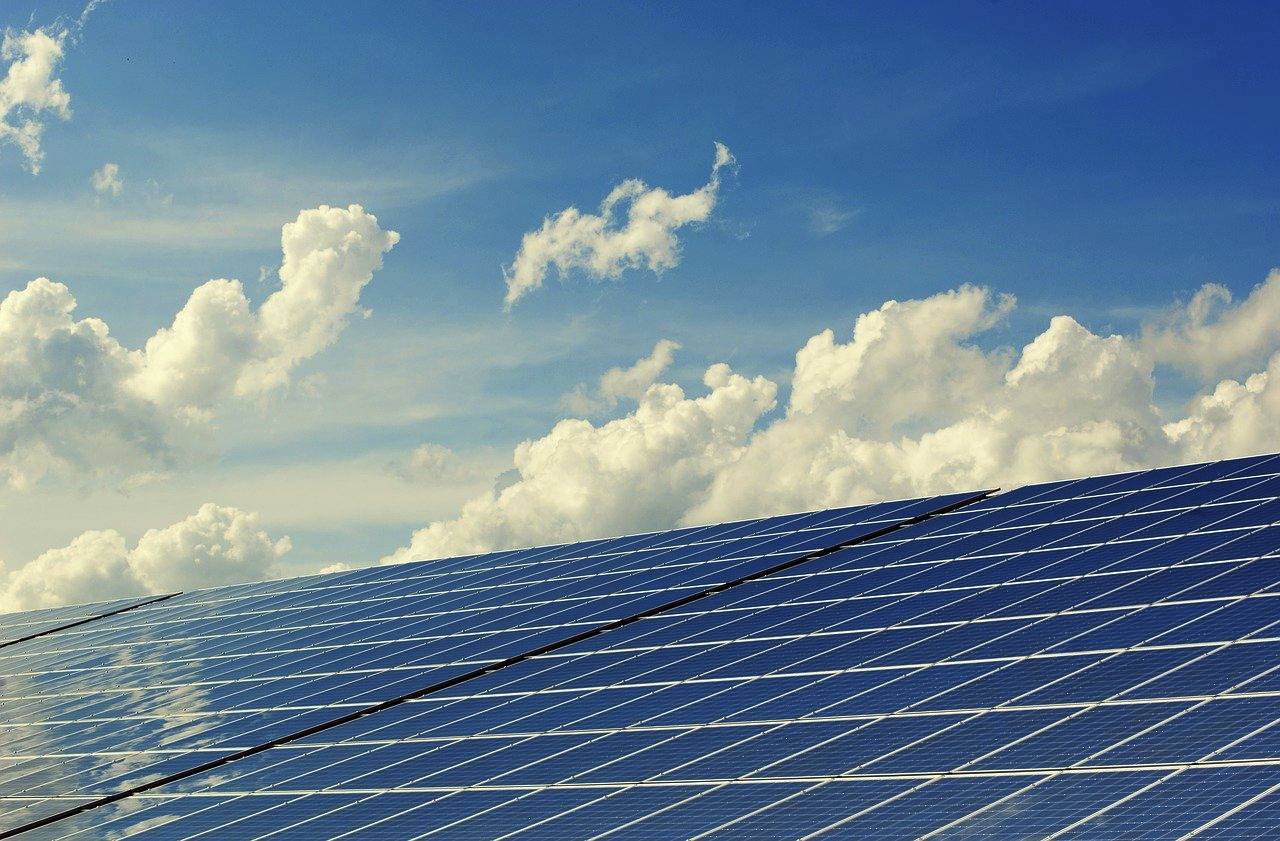 Slider-01
With so few guests in the hotel it is easy to find a peaceful spot to relax and pass the time away from the crowds
Slider-02
The Swiss Boutique Hotel is situated directly on Bijilo Beach in The Gambia and is set in well-kept colourful gardens attracting a wide array of bird life.
Slider-03
The Swiss Boutique Hotel is a 100% solar powered and plastic free eco hotel with a guaranteed electricity supply available 24/7
Wellness & Well Being Tourism Venue In Gambia
THE ESSENCE of Swiss Boutique Hotel
The essence of Swiss Boutique Hotel is reflected in every aspect of who we are and what we do. We provide unparalleled service, comfort, and style while creating meaningful and memorable experiences. 
By paying close attention to the small details that make a big difference, we inspire unforgettable experiences with every stay.
Unlimited Dining
Swimming Pool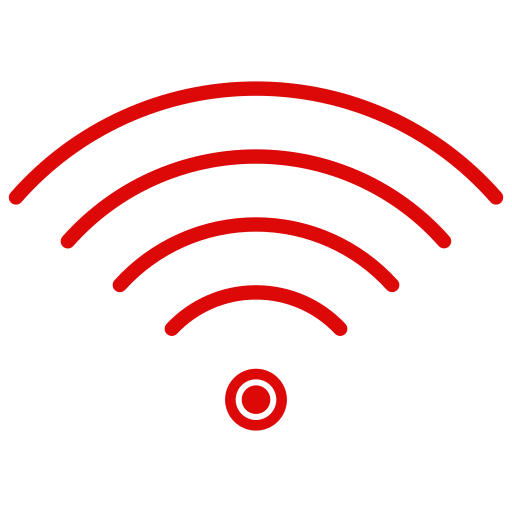 Free WiFi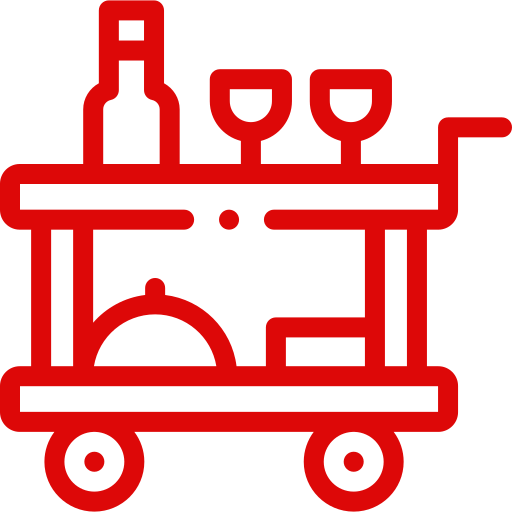 24/7 Room Service
Parking Space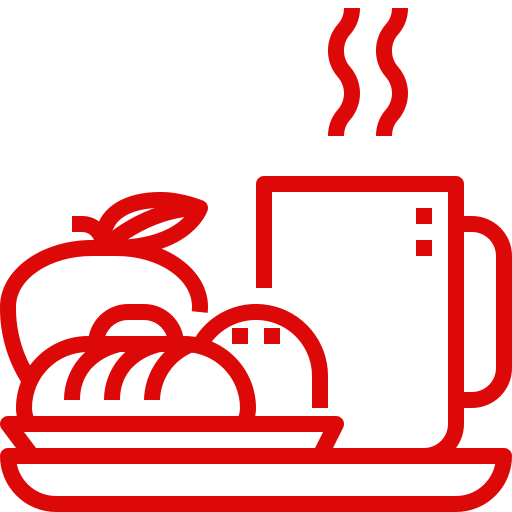 Breakfast
Luxury Holiday Hotel Accommodation
We invite you to enjoy your luxury holiday in comfort at Swiss Boutique Hotel in the Gambia, West Africa. The ethos of the hotel is to provide luxury accommodation in a socially and environmentally responsible way.